Veterinary Services Wayne NJ
Tri-County Animal Hospital is a full-service animal hospital in Wayne, New Jersey that provides comprehensive medical and surgical care for dogs and cats. We offer everything from routine wellness exams to advanced medical procedures to keep your pet happy and healthy throughout their lifetime. To learn more about our veterinary services, we invite you to visit the links below.
Cat Friendly Practice
In the United States, there are millions more owned cats than owned dogs, yet cats visit veterinarians less frequently than dogs. A major reason is that it is very stressful to take cats to the veterinary practice and often owners believe their cat doesn't need routine check-ups for wellness and preventive care. The Cat Friendly Practice® (CFP) program, created by expert feline practitioners, provides a solution to this trend and provides an opportunity for veterinary practices to elevate care for cats and reduce the stress during the visit.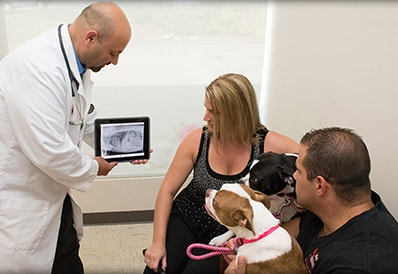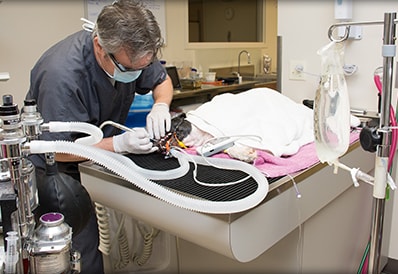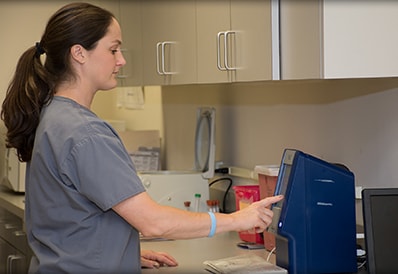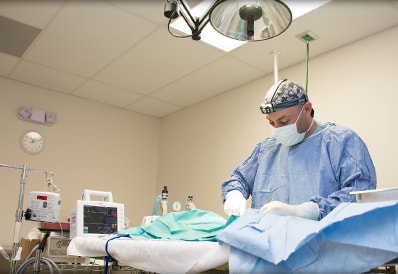 ---
---