Advance Diagnostic Care for Pets
Advanced Veterinary Testing for Dogs and Cats
Because our four-legged family members cannot talk to us, it's important to have them examined regularly. If any problems are discovered during these examinations, we may need to perform additional testing to further assess your pet's health. Tri-County Animal Hospital has sophisticated diagnostic equipment that can quickly and accurately help us diagnosis existing health conditions, as well as prevent conditions that could impact your pet's health. Our diagnostic tools include:
Digital Radiology
Digital radiology is commonly used to diagnose bone and joint conditions, screen for cancer and abnormalities within the organs, and to locate foreign objects within the body. The image quality of a digital x-ray is much higher than a film x-ray, and allows for a quicker diagnosis and treatment. It also allows us to immediately send digital images to any radiologist or specialist that may be consulting on the case. Current technology allows us to discuss your pets X-rays with you in the examination room using an iPad.
Laboratory
We have an in-house laboratory that provides our doctors with rapid results allowing immediate access to critical information for our sick patients regarding kidney and liver function, blood sugar, electrolytes, packed cell volume and pre-operative screening for our patients undergoing surgery.
Anesthesia Monitoring
We use state-of-the art anesthetic machines for monitoring blood pressure, respiration, heart activity, oxygen saturation, and temperature during all surgical and dental procedures.
Cat Friendly Practice
In the United States, there are millions more owned cats than owned dogs, yet cats visit veterinarians less frequently than dogs. A major reason is that it is very stressful to take cats to the veterinary practice and often owners believe their cat doesn't need routine check-ups for wellness and preventive care. The Cat Friendly Practice® (CFP) program, created by expert feline practitioners, provides a solution to this trend and provides an opportunity for veterinary practices to elevate care for cats and reduce the stress during the visit.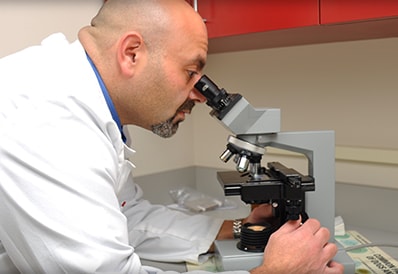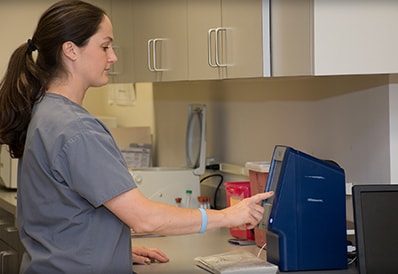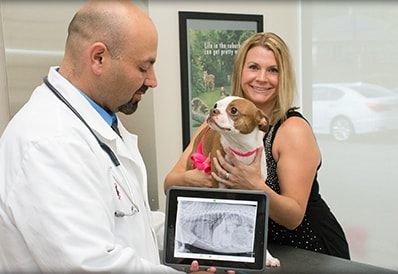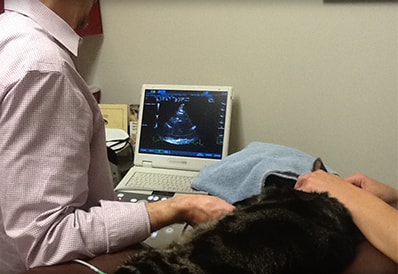 ---
---