In Case of a Veterinary Emergency
If you have an Emergency during normal business hours, contact us immediately at (973) 831-2426 so that we can assist you and prepare for your arrival.
After Hours Emergency
If you have an emergency after our normal business hours, please contact:
Oradell Animal Hospital
580 Winters Ave.
Paramus, NJ 07653
(201) 262-0010
https://www.oradell.com/
Cat Friendly Practice
In the United States, there are millions more owned cats than owned dogs, yet cats visit veterinarians less frequently than dogs. A major reason is that it is very stressful to take cats to the veterinary practice and often owners believe their cat doesn't need routine check-ups for wellness and preventive care. The Cat Friendly Practice® (CFP) program, created by expert feline practitioners, provides a solution to this trend and provides an opportunity for veterinary practices to elevate care for cats and reduce the stress during the visit.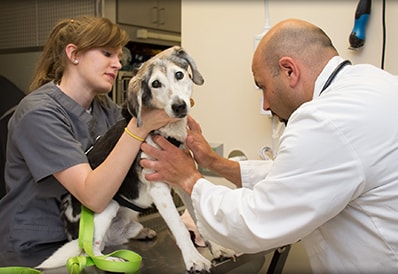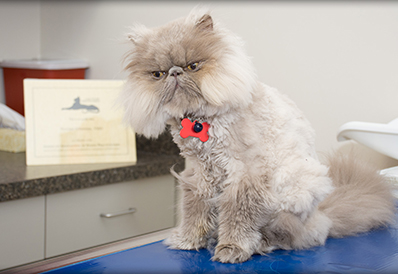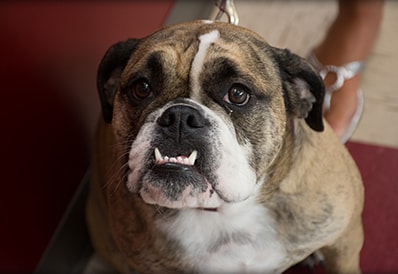 ---
---