Leave a Review
At Tri-County Animal Hospital, our goal is to ensure that all of our clients and patients leave our facility satisfied. We would love to hear about your recent visit with us - your feedback is greatly appreciated and helps the Tri-County Animal Hospital family grow each day!
Review us at any of the following:
Cat Friendly Practice
In the United States, there are millions more owned cats than owned dogs, yet cats visit veterinarians less frequently than dogs. A major reason is that it is very stressful to take cats to the veterinary practice and often owners believe their cat doesn't need routine check-ups for wellness and preventive care. The Cat Friendly Practice® (CFP) program, created by expert feline practitioners, provides a solution to this trend and provides an opportunity for veterinary practices to elevate care for cats and reduce the stress during the visit.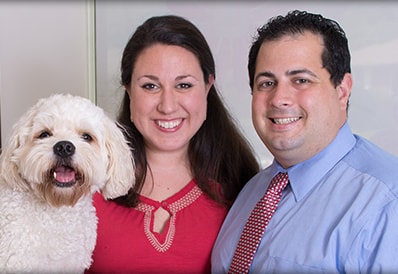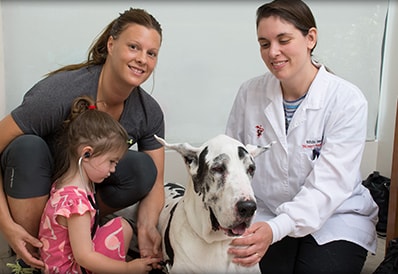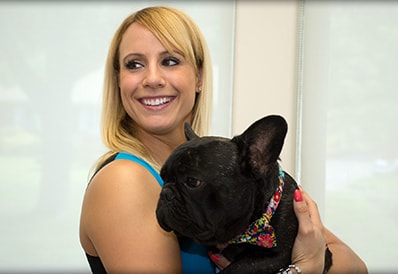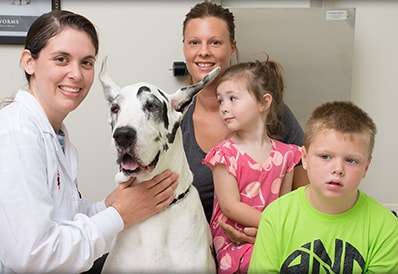 ---
---