Contact Tri-County Animal Hospital in Wayne NJ
We are conveniently located in Wayne, New Jersey along the Hamburg Turnpike – easily accessible to pet owners in Passaic, Essex, and Bergen Counties. If you have any difficulty finding Tri-County Animal Hospital, please call our office at 973-831-2426 and one of our extremely helpful receptionists will be happy to guide you to our office.
Tri-County Animal Hospital
2075 Hamburg Turnpike
Wayne, NJ 07470
973-831-2426

NOTE: GPS LOCATION DIFFERS FROM ACTUAL ADDRESS:
2137 Hamburg Turnpike, Wayne, NJ 07470
International Health Certificates
Tri-County Animal Hospital is pleased to be able to offer our clients international health certificates for their pets when needed. Dr. Alison Sass DVM, is USDA-accredited through the National Veterinary Accreditation Program (NVAP) and is able to provide international health certificates.
If you have any questions or would like to schedule an appointment please give us a call.
Cat Friendly Practice
In the United States, there are millions more owned cats than owned dogs, yet cats visit veterinarians less frequently than dogs. A major reason is that it is very stressful to take cats to the veterinary practice and often owners believe their cat doesn't need routine check-ups for wellness and preventive care. The Cat Friendly Practice® (CFP) program, created by expert feline practitioners, provides a solution to this trend and provides an opportunity for veterinary practices to elevate care for cats and reduce the stress during the visit.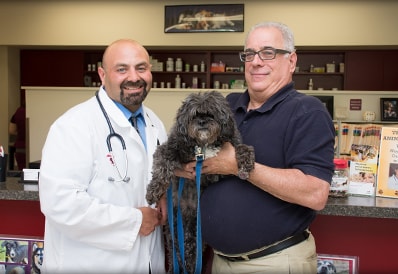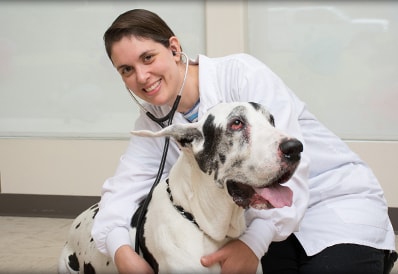 ---
---