Home • About • Veterinarians Oakland NJ
Veterinarians now serving Oakland NJ
Welcome to Tri-County Animal Hospital, a full service veterinary hospital serving the pets of Oakland NJ and are proud to provide high quality medical services for dogs and cats. Our veterinary hospital offers a wide range of services including routine wellness exams, dermatology, digital radiology, dentistry, and minimally invasive surgery. Visit our veterinary services page to learn more!
Map and Directions from Oakland to our Animal Hospital:
Tri-County Animal Hospital is located 2.8 miles away from Oakland NJ. For directions from your location near Oakland NJ please click on the map below:
Compassionate Dog Veterinary Care in Oakland
Here at Tri-County Animal Hospital, we are strong advocates of proactive health care – that's why our canine care is designed to provide compassionate, comprehensive veterinary care for your dog at every stage of life. From puppyhood through his or her senior years, we provide personalized wellness care... Canine Wellness Health Care
---
Cat Veterinary Care in Oakland
Tri-County Animal Hospital loves your feline family member! Our cat health care is designed to provide comprehensive long-term, life-stage veterinary care for your cat. We understand that cats have special needs (cats are not small dogs!) and we take extra efforts to treat our Oakland cat patients... Canine Wellness Health Care
---
Pet Dental Services in Oakland
Dental care is an important part of caring for your pet. Just like humans, dogs and cats can have teeth and mouth problems if professional dental care is not a part of their regular routine. Aside from bad breath, poor dental health can result in oral infections, tooth loss and damage to your pet's heart and kidneys... Pet Dental Care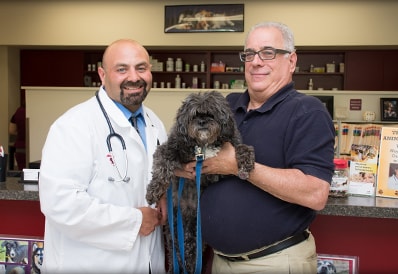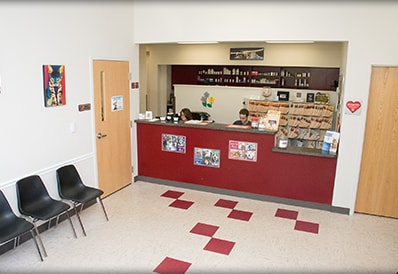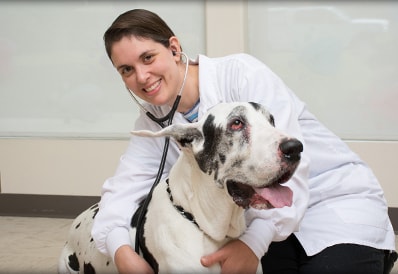 Cat Friendly Practice
In the United States, there are millions more owned cats than owned dogs, yet cats visit veterinarians less frequently than dogs. A major reason is that it is very stressful to take cats to the veterinary practice and often owners believe their cat doesn't need routine check-ups for wellness and preventive care. The Cat Friendly Practice® (CFP) program, created by expert feline practitioners, provides a solution to this trend and provides an opportunity for veterinary practices to elevate care for cats and reduce the stress during the visit.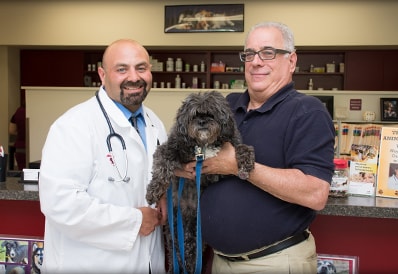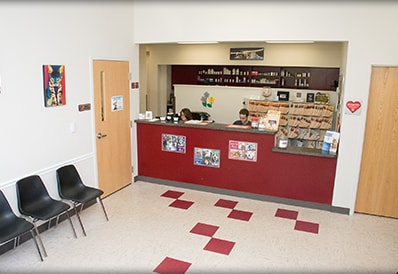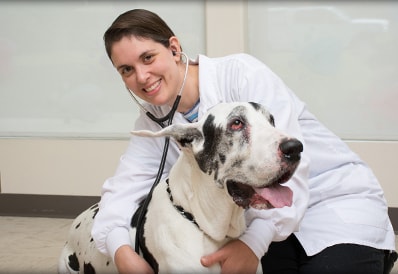 ---
---